I was recently talking to a mom friend of mine, and she mentioned that her daughter cried every single day of online learning this past spring. Obviously, it wasn't a pleasant experience for anyone in her family. That said, the move to virtual learning last semester was a quick and unexpected one, and it's no surprise that there was a steep learning curve for teachers and students alike. As some students gear up to do full-time virtual learning this coming year, we've (luckily) got much more time to prepare. So let's embrace the online classroom, and use these seven tips for having a positive virtual learning experience.
Adjust your mindset.
As opposed to those early Covid-19 days, we have plenty of time to adjust our expectations and our mindset before diving into another semester of virtual learning. First, remember that online learning will simply not be the same as in-person teaching – but that doesn't make it worse. Going back to school will absolutely feel different, but it's up to you to make the most of it. Second, remind yourself that even though it is different, it's still school! That means you shouldn't be scrolling through Instagram while listening to your teacher, or filling out homework halfheartedly at the last minute. Create your new routine and stick to it.
Have a special space dedicated for schoolwork.
We've stressed this in several other blog posts, but it always deserves a mention: having a functional, focused space that you use for school is key. Not only will you probably get distracted if you're studying in front of the television or listening to a lecture in your comfy bed, you'll also have more trouble separating school and real life. Set up a desk space with all of the school supplies you'll need (and nothing you don't!) and you'll be more productive and efficient with your time.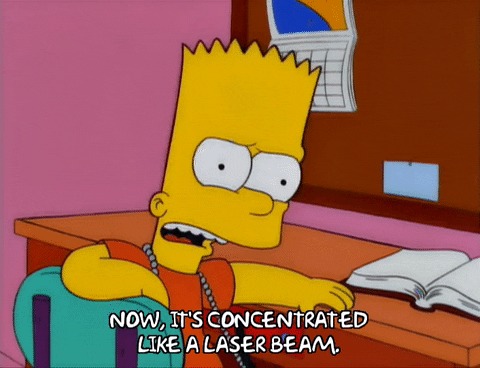 Always look ahead and know what's expected from you.
Nothing causes stress quite like an assignment or test you've forgotten about until the very last minute. With online learning, it can be a bit easier to space out about important due dates and deadlines, and that will never help you have a positive experience. At the beginning of every month (and again at the beginning of each week), look ahead at everything coming up and make sure you're aware of the tasks on your plate. Personally, I like hanging up an oversized calendar with my different tasks categorized by color. Once you've figured out a time management technique that works for you, you'll naturally have less stress.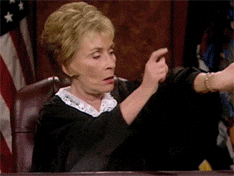 Connect and collaborate with classmates.
One of the biggest differences between in-person learning and online learning is, obviously, the people! Sitting at a desk in your quiet bedroom can feel much lonelier (and stranger) than sitting in a classroom full of friends. That's why it's so important to connect with your classmates as much as possible, in whatever ways possible! Set up virtual study groups via Zoom or Google Hangouts, or connect outside of academics over social media and FaceTime. It requires more effort to be social when you're not physically in the same building, but you'll enjoy the semester much more if you've formed relationships with your classmates.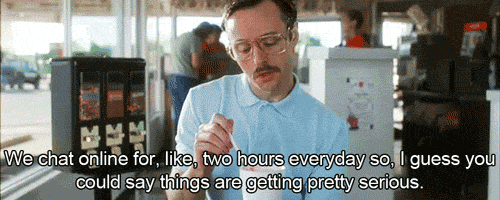 Don't be afraid to contact your teacher whenever you need.
Your teachers are still your teachers, even if you aren't face-to-face with them on a daily basis! If you feel lost, overwhelmed, or simply need clarification on something, don't hesitate to reach out to them. They're here to help you learn the material and be successful in this new learning format, so don't be shy!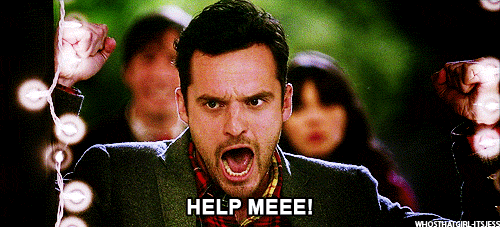 PARTICIPATE!
It's pretty easy to sit back, stay quiet, and float through your courses when you're doing them from a distance. Resist the temptation! As much as you can, participate. Get involved. The more you speak up and engage with your class, your teacher, and the coursework, the more you'll take from the course (and, most likely, the better you'll do). Actively participating during online learning will make the course more enjoyable overall.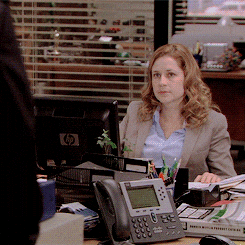 Be flexible and give yourself grace.
Like we've already said, online learning will never be comparable to in-person learning. Sometimes things will go wrong – you'll lose your Internet connection, you'll forget about a quiz, or you'll submit an assignment incorrectly. That's OK. This is a really hectic time to be a student ­– it's a hectic time to be a human being! – and we're all just doing the best we can.